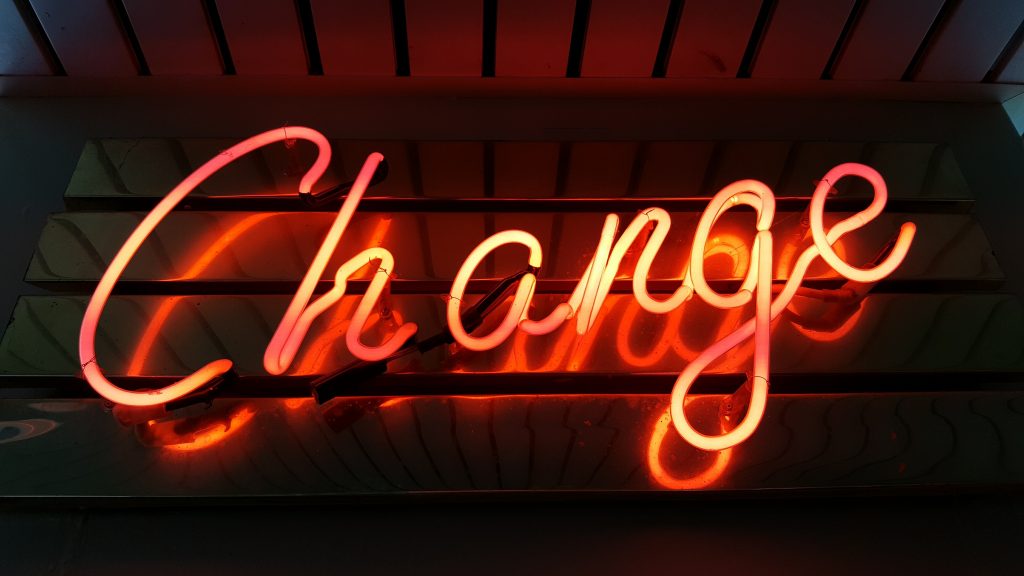 ESC Meeting 15th October (EGM, Variety and change!)
Dear Epsom Speakers
It was good to be back among you again, and it was an important meeting this week. Firstly we had an EGM to decide on our support of two new Toastmasters clubs in the area, Sutton Speakeasy and Reigate Rhetoric. The meeting was ably chaired by our VPE, Costa, and Amanda spoke convincingly on behalf of both new clubs. The motion to provide £200 to each club to help with start-up costs was carried unanimously. Our benefactor, ESC founder member George Hollis, recently left us £1000 in his will, and those who knew George felt that he would have been happy for his money to be used for the benefit of generations of future Toastmasters.
We then moved on to the normal meeting: Phoebus, our experienced Toastmaster introduced Amy as timekeeper, John as videographer and Fatai (Sergeant at Arms tonight) doubled roles as ballot counter. Elizabeth as 'Word-master' gave us 'Miscommunication' (failure to communicate adequately) with the wonderful example of a message passed from one man to another through army lines: "Send reinforcements – the general is going to advance" turning into "Send three and four-pence – the general is going to a dance"!
New member Andrew (Drew) led the warm-up with "How did the weather affect you at the weekend", something we were all able to comfortably talk about, so very well done Andrew!
Julia did her C4 speech 'Life beyond this world' – knowledgeable, vividly expressed, a wonderful explanation of both the range of life on our own planet and the possibilities for life to exist in the most unexpected places, here and far beyond our world.
Chris also did a C4 speech 'Can you say no?' – clear and excellent advice on how to balance the load that you take on and avoid commitments that you won't be able to cope with.
Dave Goodman, who is following the Dynamic Leadership path, gave his first Level 2 speech. This was a fascinating exploration of many leadership styles, tending towards his own preferred method. He gave us this quote from Peter Drucker as inspiration: "Leadership is a process of social influence which maximizes the efforts of others toward the achievement of a greater good"
Evaluators were: Mark (for Julia), Lloyd (for Chris) and Amanda( for Dave) – each showing us what was good about the speech and how it might have been improved – excellent advice for all speakers present.
I was the Topics Master, choosing the theme of 'Change' (my own life has seen many changes this year!). We heard from: Justin (What change are you looking forward to?), Elizabeth (change one thing in the world? – this turned out to be more rules for bicycles in traffic), Anjana (One change in your appearance? But we have to agree that Anjana is a mistress of change and imagination already and we like her just the way she is, in all her infinite variety), Costa (effect of changing seasons) and finally, and bravely, guest Leon (an event that may have changed the course of your life).
Matthijs took on the demanding role of Topics Evaluator and did a great job, giving useful advice to all participants. Paul Hickson was General Evaluator for the whole meeting, helping us all to up our game and improve – thank you, Paul.
Congratulations to our winners, who were:
Topics : Leon
Speech: Julia
Evaluation: Amanda
The next club meeting will be on November 5th (Charlie Warshawski as Toastmaster)
But before that we have our Area Humorous Speech and Table Topics Contest, to be held at 7.30 pm Bourne Hall on Monday October 29th. Please come along and support our speakers! Lloyd Griffiths is organising the contests, has many roles still to fill and would appreciate offers of help.
See you soon!
Gillian
Club President