Do you see yourself as a leader?

How would you like to supercharge your leadership strengths and be the best leader you can be?

Would you like to accelerate your understanding of leadership and enhance your influencing skills?
An exclusive 3 session programme for Area 53 Toastmasters called 'Unlock Your Leadership Potential' will be run on-line in May and June 2020, which will help you boost your key leadership skills so you are more noticed, seen and feel confident whether this is at work or anywhere else you want your leadership skills to shine.
Over the three evening sessions, we will cover Leadership and Your Leadership Style so you become clear on the type of leader you are and may want to be. Beginning with you as a leader, what makes a leader and what leadership is. We will build on this by looking at how you go about influencing others successfully and developing your presence.
This is for you if you are an existing leader who is looking to continue building their skills either for work or as a Toastmasters Committee member, or someone who is aspiring to leadership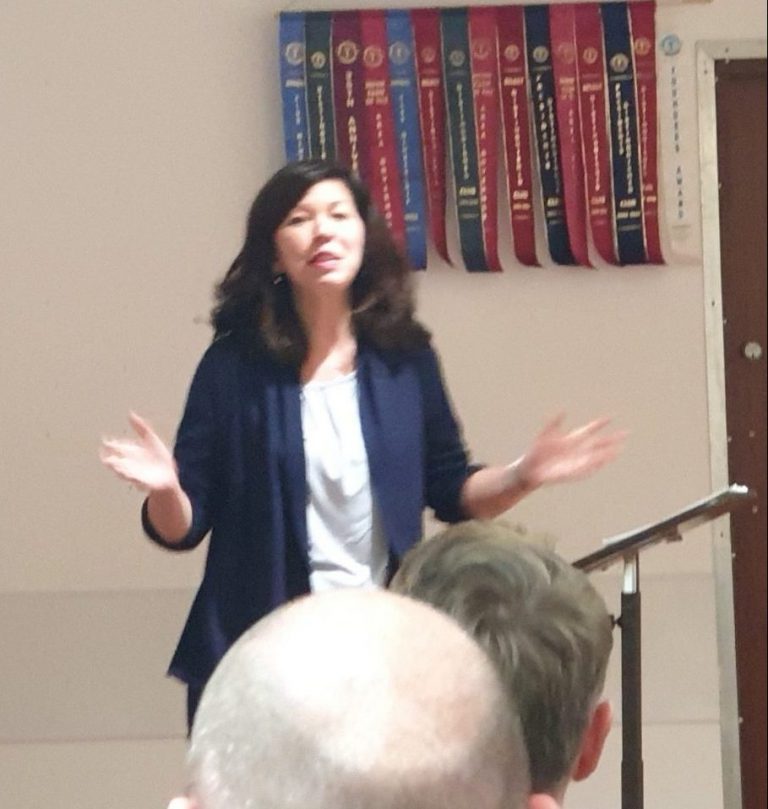 The interactive sessions will be interactive, educational and practical so you can really use what you learn. They will run fortnightly, starting 5th May 2020 and will conveniently take place via Zoom, so you can take part from your own home.
When will this take place and what will be covered?
The sessions will be run fortnightly, between 7 pm open, for a 7:30 pm start till 9 pm and we will look at:-
Tuesday 5th, May: What makes a good leader and understanding your leadership style
Tuesday 19th May: Leadership and Influence for career success
Tuesday 2nd June: Developing your leadership presence
So sign up to 'Unlock Your Leadership Potential' now to reserve your space as numbers are limited!
How long will the session be?
The sessions will be 1.5 hours
How much will it be to take part?
Cost: £10 for all three sessions with all profits going to Red Cross and The National Emergencies Trust (NET) to raise and distribute funds to support communities made most vulnerable by the COVID-19 outbreak.
Or there will be no charge to those who are currently experiencing difficulty financially.
Who will be running the sessions?
The sessions will be lead by Penny Williams who has 20 years of Management and Leadership experience, a past Area 53 Director and is a qualified Executive Coach.
Can I book just one session?
To get the best out of these workshops, the numbers of places available will be limited to 15 so everyone attending can gain the most possible from the group environment. With limited places, we'd like you to book if you can attend all three sessions, they can only be booked together.
Spaces are limited so if you would like to become a better leader, enhance your career or prepare for your next committee role, book now and 'Unlock Your Leadership Potential'!