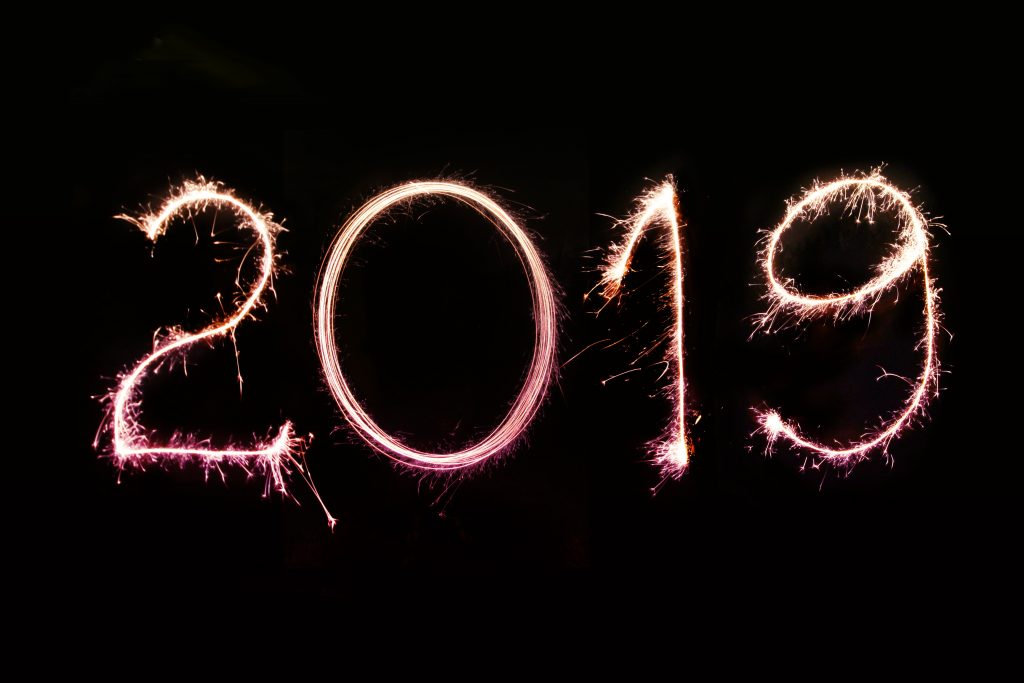 Dear Epsom Speakers,
For our first meeting of the year, former Area Director Ian Upton was Toastmaster of the evening, introducing a line-up of stars – with an excellent supporting cast. Costa Nicolaou, our hard-working VPE, doubled as Timekeeper and as temporary Sergeant at Arms to start the meeting. John Drinkwater was videographer and Elizabeth Bennett, ballot counter.
We began with a very special event – Former long-serving committee member, Distinguished Toastmaster and past President, June McCullough returned as our guest to present Amanda Zwarts with her Distinguished Toastmaster certificate. This is the very highest educational award that a Toastmaster can gain, covering both speaking and leadership achievements. It is a huge credit to Amanda for her many years of hard work and dedication. It is also a true distinction for Epsom Speakers Club, to see a member reach this ultimate goal.
Amanda has been ESC President, Area Director, was the leading light in the creation of Surbiton Speakers Club and is a mentor to many people in ESC and other local clubs. We rely on her as our committee Secretary and it is a true pleasure to see her achieve DTM. Well done, Amanda!
Back to normal business, Willorna Brock led us in an excellent morale-boosting warm-up, each of us having to think of 3 things to cheer up January. Ideas ranged from sunshine, mindfulness through to learning a musical instrument!
Our speakers for the evening were Julia Belling 'Life beyond this world (part2)' (a fascinating look at current space missions to planets and moons), Matthijs Houweling 'Jambo Jambo Bwana' describing his arduous climb up Mount Kilimanjaro, Matt Tuff 'How long have we got?' researching possible threats to human existence (with the conclusion: Carpe Diem – party like there's no tomorrow!) and finally Amanda Zwarts sharing with us the eulogy for her mother.
Speech evaluators were Patrick Ebbs (evaluating Julia), Anjana Roy (Matthijs), Doris Sew Hoy (Matt), each giving expert advice to help the speaker understand exactly what was great about the speech, and how to improve. I gave an evaluation of Amanda's eulogy speech. Sounds like Amanda inherits quite a few characteristics from her mother!
After the break, Dave Goodman was our Topics Master, leading us in quirky seasonal thoughts on Christmas and New Year themes. Participants did a grand job of extemporising and the session was much enjoyed by all.
Paul Van der Hagen did the difficult job of evaluating the session, giving commendations and recommendations for all. Finally, Mark Page was General Evaluator for the whole evening, doing a thoroughly professional job of summing up our efforts.
Best Speech award went to Amanda, Best Evaluation to Doris and Best Table Topic to Dan Magill – many congratulations to all!
Our next meeting will be on Monday 21st January (Blue Monday!) and the Toastmaster will be Dave Goodman. I look forward to seeing you all there.
Gillian Prior
ESC President
Photo by NordWood Themes on Unsplash