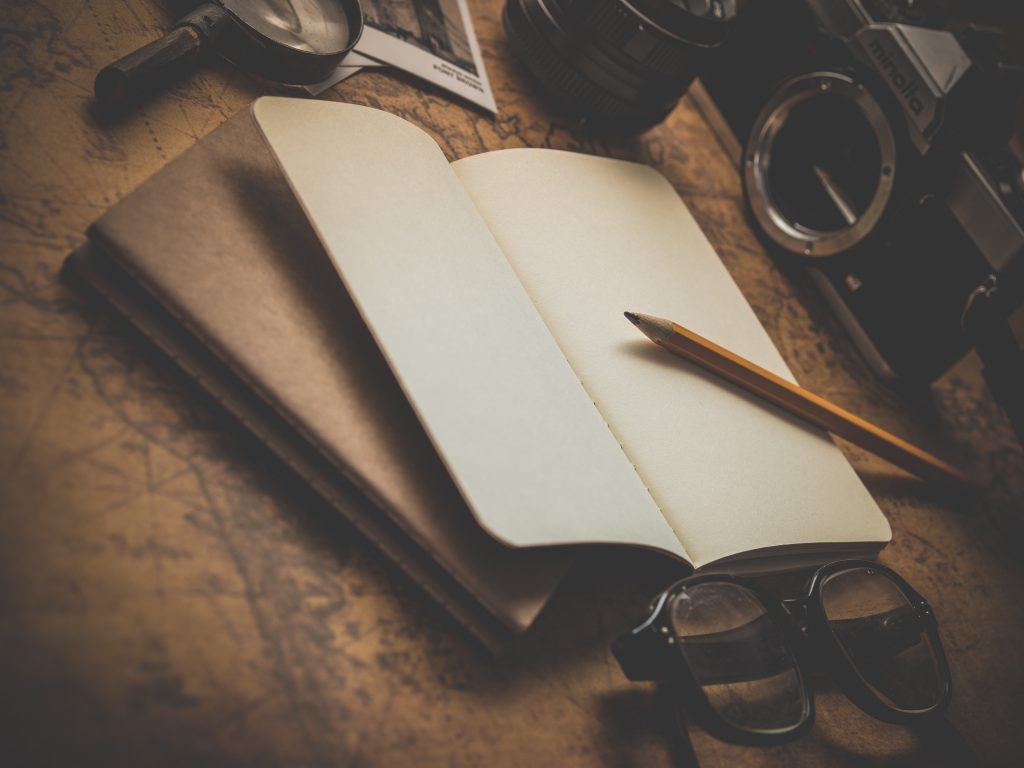 What a great and energetic evening  hosted by our serial visitor, bubbly and ebullient  Anjana Roy as Toastmaster. We were again hosted in the air-conditioned room, so thanks again to Dave Goodman for arranging.
Amada Zwarts was our stand in Sergeant at Arms tonight. As Gillian was away, representing Epsom Speakers club at her son's wedding in Poland, I was the stand in president for the evening. I welcomed the members, and the many guests in the room. I then gave a very brief overview and history of Toastmasters and its founder Ralph C. Smedley, and how the format of the program used at EPSOM Speakers club is used at clubs all over the work.
Vikram, a second time guest took on the task as videographer and explained to us the reason for videoing the speaking roles in the club. Zana was Timekeeper, and Rohan our ballot counter.
This TM year we have introduced a new Wordmaster role, where a word is presented, its meaning described and its origins explained. Elizabeth took on this role for the first time, and explained to us the origin and meaning of two words that are similar, Royal and Regal, and it's correct usage.
Matt Tutt, a first timer in the role, led us in a great warm-up session, simply asking  'What makes you happy?'  Lots of interesting and varied things make our members happy. Great first time session Matt. Well Done.
Then onto the formal part of the program.
Willorna gave her 'Icebreaker' speech, telling us about herself and her life from UK to Sierra Leone and back again, and how she went from the corporate world to running her own HR Business.  Great speech and well done on completing your Icebreaker. Nice to see and meet your son also, who came along to support his mom. Hope we see him again.
Matthijs spoke about communication styles. An interesting and thought provoking subject, and I think we all learnt something new about communication styles.
Chris spoke about being effective. He explained how tasks can be either important/unimportant or urgent/not urgent, and how to prioritise each. What should be done right away, those that can wait and those that can be rejected. A good skill to have, especially these days when most of us are task heavy and time light.
Finally, Dan gave us an entertaining speech about naming a room at the school he attended and described how his contribution to naming the room displeased the Headmaster. He was hoping that the school would invoke the spirit of 'I am Spartacus' and that everyone has a bit of Spartacus in them,  and finished by telling us how much Epsom members supported him, and that he has a bit of Epsom members in him, except for a few! Who knew that Dan was such a 'rebel' in his youth.
Dave G evaluated Willorna, Paul Hickson evaluated Matthijs, Paul van der Hagen evaluated Chris and Charlie evaluated Dan.
All the evaluator's gave good evaluations and gave each speaker excellent praise and provided good recommendations and feedback.
After the break we had a really fun Topics session led by Phoebus as Topics Master. All the speakers  had a choice between two items, and all speakers spoke well and there was a mixture of club members and guests taking part. Well done to all for giving us an entertaining session, and for Phoebus for making the session 'easy' for all the participants.
Amanda gave an evaluation of the Topics session with a commendation and recommendation for all the speakers, and the evening was rounded off by Doris as our General Evaluator.
Winners were:  Dan for Best Speech, Charlie for Best Evaluation and our guest Roy for Best Topic.
The next meeting will be Monday September 3rd, when Patrick Ebbs will be our Toastmaster, and Gillian will be back as President.
See you all then
Costa Nicolaou
VPE
Photo by Dariusz Sankowski on Unsplash