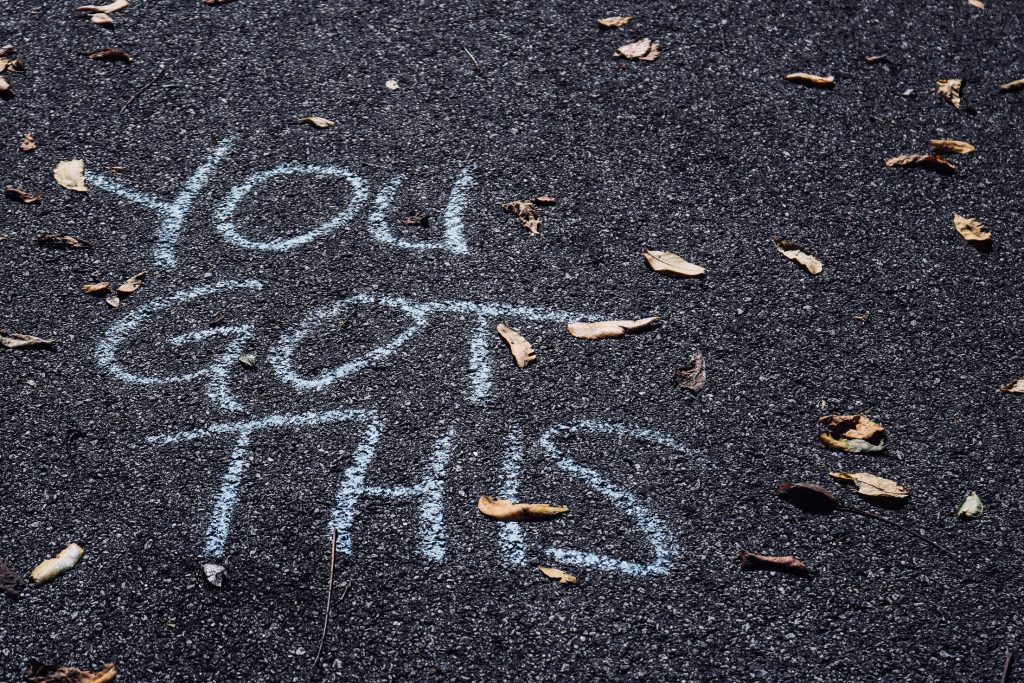 ESC Club meeting 6th August 2018
We had an inspirational evening, hosted ably by our Area Director, Lloyd as Toastmaster. Thanks are due to Dave Goodman for arranging a nice, comfortable air-conditioned room.
Chris Terry was our Sergeant at Arms tonight, giving us a rousing start, and Fatai our very dedicated videographer, dealing with teething troubles of the new camera. Willorna was Timekeeper, and Gary our ballot counter – both bravely taking on new roles.
Zane led us in a thought-provoking warm-up 'Where would you like to be?' Imaginations roamed from 'exactly where I am' to outer space.
Matt then gave his 'Icebreaker' speech, telling us about himself and his reasons for joining Toastmasters. I never tire of hearing a first speech – there are always fascinating insights into the individual, and this was a very polished performance – well done, Matt! Putting Abe Lincoln in the shade is a high objective, very best of luck.
Dave Lane spoke about confidence – a very interesting subject and I would like to hear more on some of the themes he explored. His ideas ranged from active listening for better communication, through visualisation techniques used in mindfulness, to just the simple idea of not setting  limits on what you think you can achieve.
Finally, Amanda gave us an inspirational speech 'Filling our buckets' – don't let life get you down, take courage and happiness from wherever you can find it. So good to hear Amanda give a prepared speech again, this time within the Pathways education system.
Penny evaluated Matt's speech, telling us exactly what was great about it, with some helpful pointers for the future.
I evaluated Dave Lane's speech, and Mark Peacock gave a very polished evaluation of Amanda's speech – so hard to realise that this was his very first evaluation speech.
After the break we had a really fun Topics session led by Julia as Topics Master. The theme was Abba and their songs, and our guests and members revelled in 'Money, Money, Money', 'Waterloo' and even 'Gimme, Gimme, Gimme a man (or woman?) after midnight'.
Doris gave an exemplary evaluation of the Topics session, and Dave Goodman was our General Evaluator, rounding off the evening.
Winners were:  Amanda Zwarts for Best Speech, Penny Williams for Best Evaluation and our guest John (hopefully, soon to be a member?) for Best Topic.
We meet next on Monday August 20th, when Amanda Zwarts will be our Toastmaster, and Costa Nicolaou, our hard-working VPE will represent me as President. (I will be away in Poland for our son's wedding!)
See you soon
Gillian Prior
President
Photo by sydney Rae on Unsplash