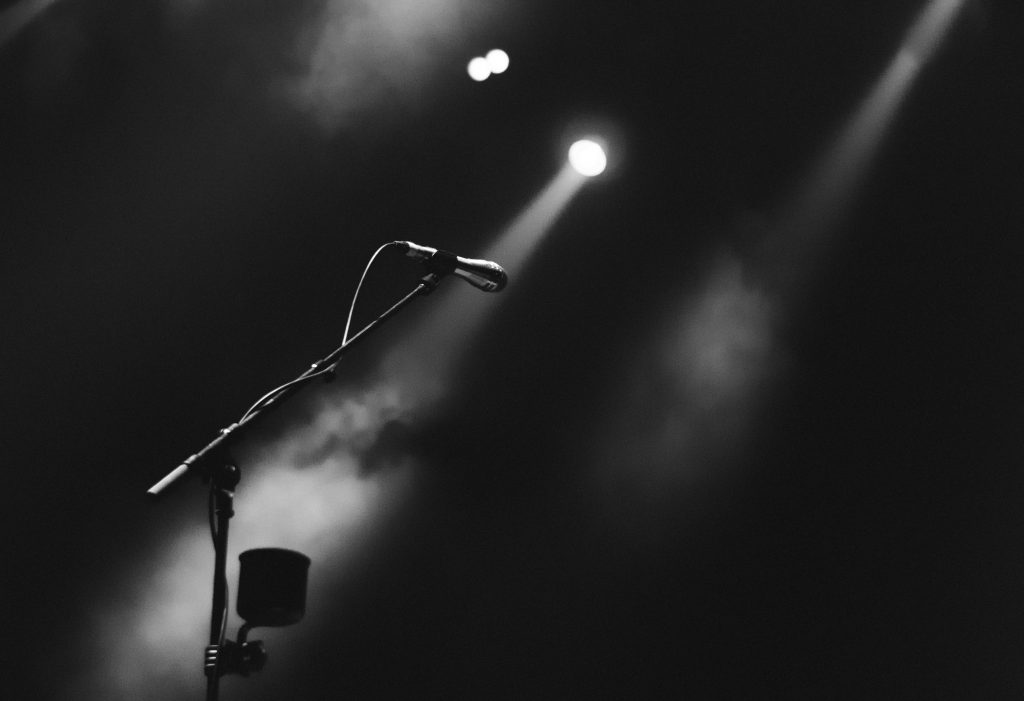 ESC Club meeting 16th July 2018
Another fantastic, fun, lively summer meeting – Costa's first as our new VP Education and definitely Julia's first outing as Toastmaster of the evening. (Well done, Julia, for your determination, organisation and faultless presentation and leadership). Fatai was Sergeant at Arms this week, and took on board the advice to be gentler with the gavel! Well done Fatai, we appreciate your dedication, energy and good humour.
We were joined by a large number of guests, who took the plunge to join in and add to the entertainment. Timekeeper was Anjana (a last-minute recruit) and Fatai also took on the roles of Videographer and Ballot counter.
Dan Magill got us going with a great warm-up – everyone happily joining in.
We had four prepared speeches: Zane gave her Icebreaker speech, telling us about the challenges for 'Millenials' and the importance of soft skills such as communication. Costa told us about the 'New Me', using humour and honesty to persuade us to change our lives. Mark opened up a new world, the psychology of 'pricing', with fascinating illustrations of human irrationality. And finally, Paul Dowdeswell gave the club his C10 speech 'Goals', with a call to us to improve our public speaking, inspired by the famous Gettysburg Address.
Dave Goodman evaluated Zane's speech, noting her 'business class dress for a business class speech'. Doris evaluated Costa, with humour and sympathy. Amanda evaluated Mark , with skill and insight, and Chris, our other job-sharing Sergeant at Arms bravely gave an evaluation of Paul's C10.
After the break, it was great to see Paul Hickson back on our stage, in charge of the Table Topics session. He encouraged us to speak 'extemporaneously', definitely word of the day for me.  Many of our guests took part, and Dan Magill took on a second role as Topics evaluator to help participants improve their skills.
Our Area Director, Lloyd Griffiths, was General Evaluator for the whole meeting, rounding off the evening.
Winners were:
Best speech – Paul Dowdeswell
Best Evaluation – Doris
Best Table Topic – Angela (one of our guests!)
The next meeting will be on August 6th, when Lloyd will be Toastmaster.
Kind regards
Gillian Prior
President
Photo by Oscar Keys on Unsplash